integrated solutions for the commercial and military fleets
and the aviation industry
Riviera Marine always offers a wide range of high-quality fuels and specialised solutions for commercial and military fleets in a responsibly and in an environmentally friendly way.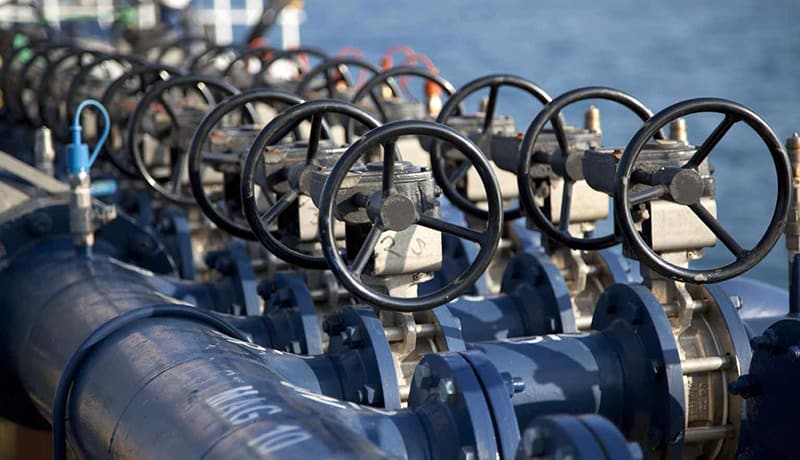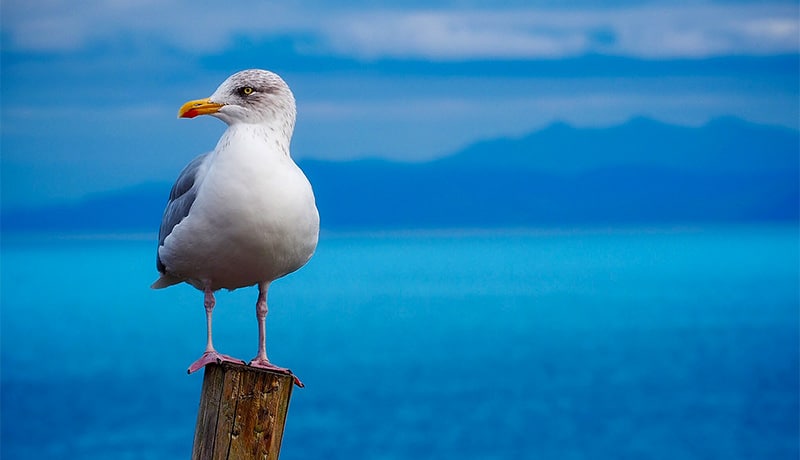 We can provide all over the world all kinds of bunker fuels, strictly complying with the specifications set out by our customers:
HFO (Heavy Fuel Oil), including:
LSFO (Low Sulphur Fuel Oil)
ULSFO (Ultra Low Sulphur Fuel Oil)
VLSFO (Very Low Sulphur Fuel Oil)
HSFO (High-sulphur fuel oil);
MGO (Marine gas oil) and other distillates like:
MDO (Marine Diesel Oil)
IFO (Intermediate Fuel Oil)
and all kinds of lubricants.
All fuels are accompanied by a certificate of quality whose specifications comply with the latest ISO standards (ISO 8217: 2017 included).
For the aviation industry we can provide all kinds of JET A-1 fuels for commercial aviation and JP-5 fuels for military aviation, complying with the NATO Code F-44 specifications
Download the 2017 ISO Specs
in PDF format (160Kb)
All Riviera Marine activities are aimed at providing benefits to all the stakeholders and to the society in general. Sustainability is always the focus of our activities, and we strongly believe that the fuel supply service must always be provided responsibly and in an environmentally friendly way.
The quality of our service, the continuous strive for utmost efficiency and the direct control over our operator network are all factors that provide hard evidence of our commitment and care for a sustainable business.
Waste disposal and energy consumption are inevitable processes in all processing industries; the way they are managed can make a big difference. The sustainable business model implemented by Riviera Marine is a concrete example of how attention to the environment and strict compliance with the safety regulations during fuel supply can be combined with proper price policy, resource management and prompt interventions.
Our contracts also include strict provisions on the environment policy and the safety of workers all over the world. We have always paid great attention to ensuring full compliance with the rules, requirements and recommendations provided for by global and local directives.
Our standard procedures always require bunker fuel quality tests, screening services, sampling, shipping, final testing and load inspection all over the world.
Our operating team pays utmost attention to the bunkering operations, that are designed to ensure smooth and timely deliveries, minimising the potential pollution risks. We always take the strictest safety measures, and recommend that all the operators we work with do the same.
We pay great attention to the development and to the opportunities offered by the EcoFuels, that can be used as heavy marine fuel – directly or mixed with fossil diesel – or can be processed into light marine fuel.
Constantly striving for high quality, efficiency end environment-friendliness, Riviera Marine is an ideal partner for those who wish to operate in the naval logistics industry sustainably and on a global scale.